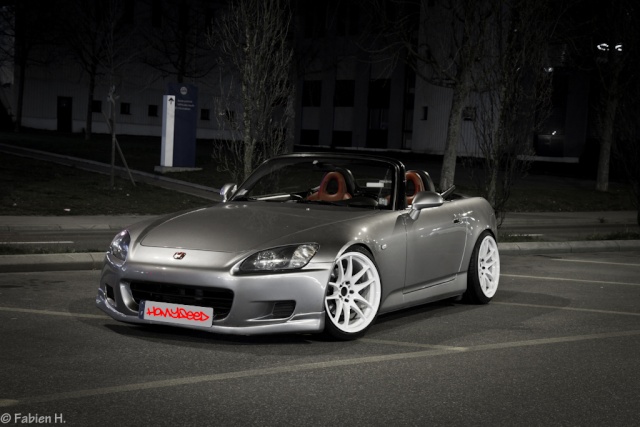 Ready now for immediate dispatch:
Driftworks HSD Coilover Kits
for Honda S2000 AP1 and AP2
Two different versions available,
the top of the line MonoPro and
the great value for money DualTech.
Both are high quality and fully
adjustable in height and dampening.
Detailed board with the differences
can be found after the jump!
Dual Tech: 650 euros posted (retail: 700)
MonoPro: 850 euros posted (retail: 940)
info: nmwisima@yahoo.com