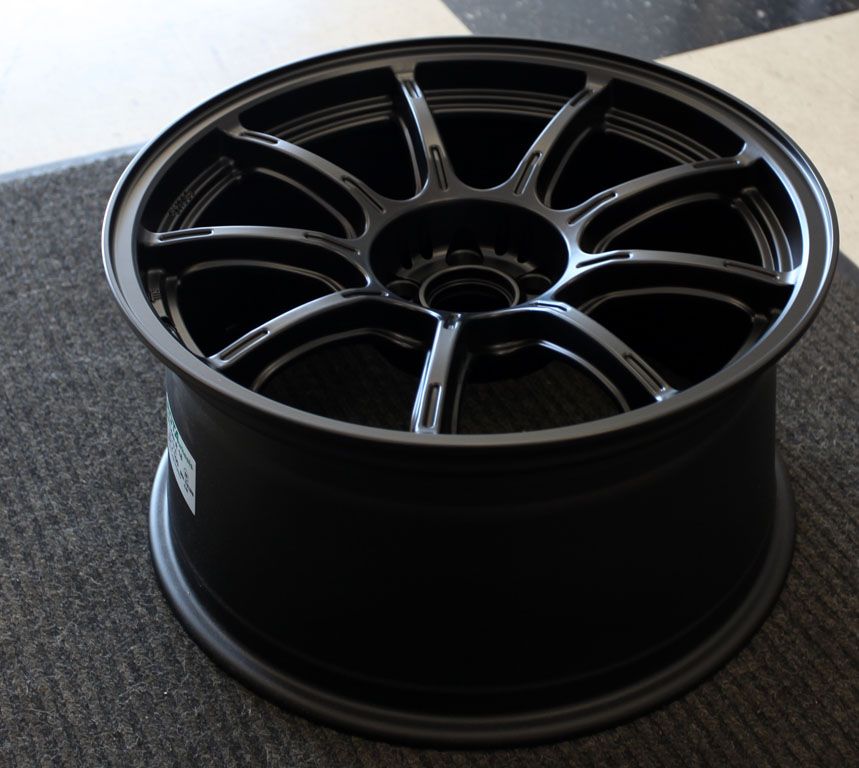 Another new design is now available
Rota Option
18x8,5'' et25 in 5x114,3 pcd and
18x9,5'' et30 in 5x114,3 pcd
This beautiful wheel is ready to post
in Gunmetal color as shown after the jump,
and its designed to be used as staggered setup
in most Jap supercars like the Mazda RX7,
Mitsubishi Evo, Subaru Impreza and the
Nissan line, 200SX, Silvia, Skyline, 350 and 370Z.
It will of course fit all 5x114,3 cars with "balls".
950 euros posted!
info: nmwisima@yahoo.com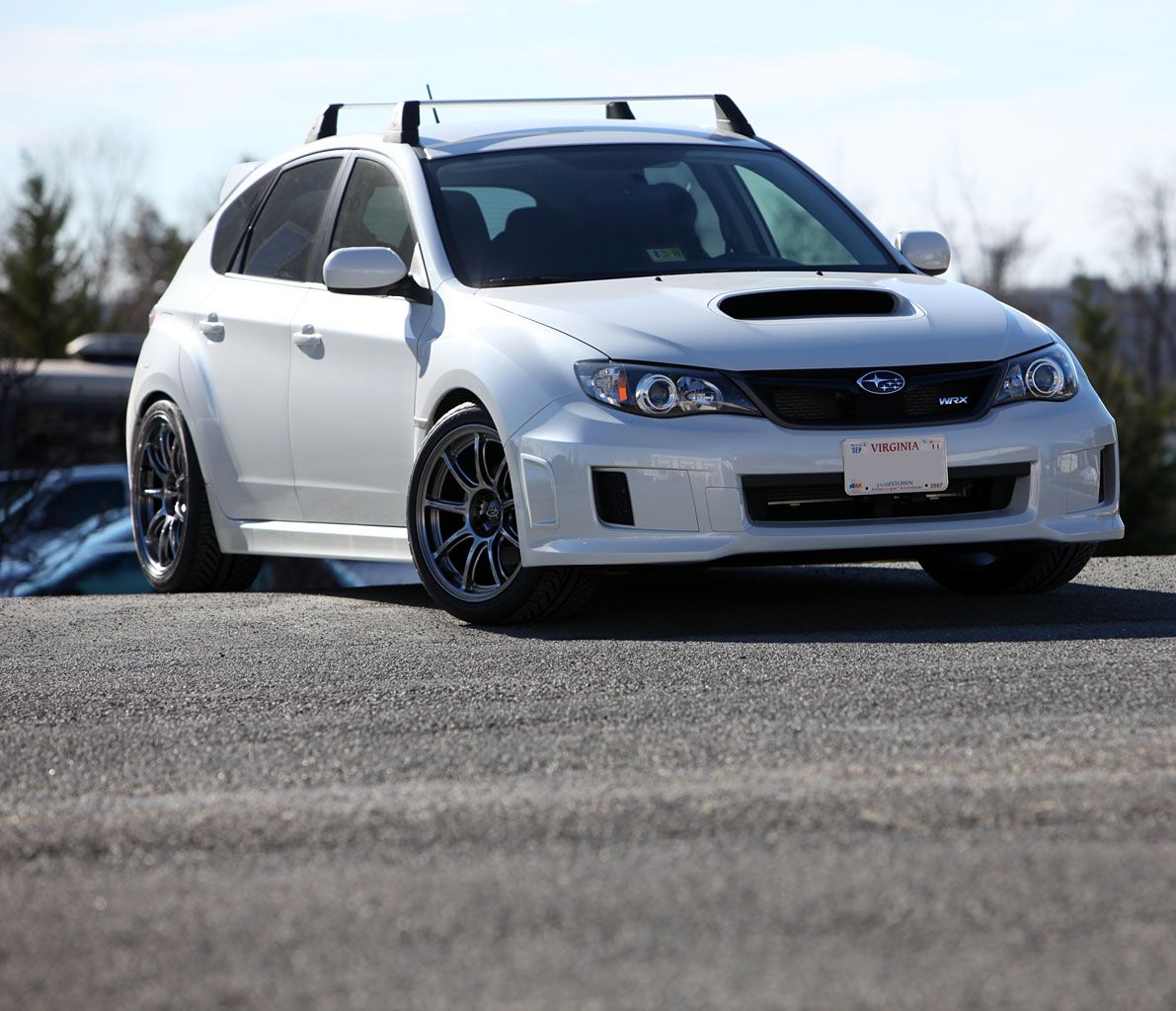 Rear 18x9,5
Front 18x8,5