As seen on Lefkaditis Racing NC
and the superb Bill Viper NC, the
Rota Grid Drift Wheels
have interesting applications on the
Mazda Mx5 Miata NC Mk3!
So here are all the wheels in 17'' and 5x114,3 pcd
available for immediate order and dispatch.
The most reasonable and easy to fit choice
would be the 7,5'' wide et45 Grid (top picture),
while the most aggressive one would be
the 9'' wide et42 concave Grid Drift (pic. below)
There are also two more options, with 8'' wide
and 8,5'' wide Grids, both with et30.
Pictures of all wheels and available colors,
All price includes
insured courier postage inside EU,
nuts, caps and spigot rings.
From 690 to 740 euros
info: nmwisima@jdmbits.com
Grid 17" 7.5" ET45 White
Grid 17" 7.5" ET45 RLGunmetal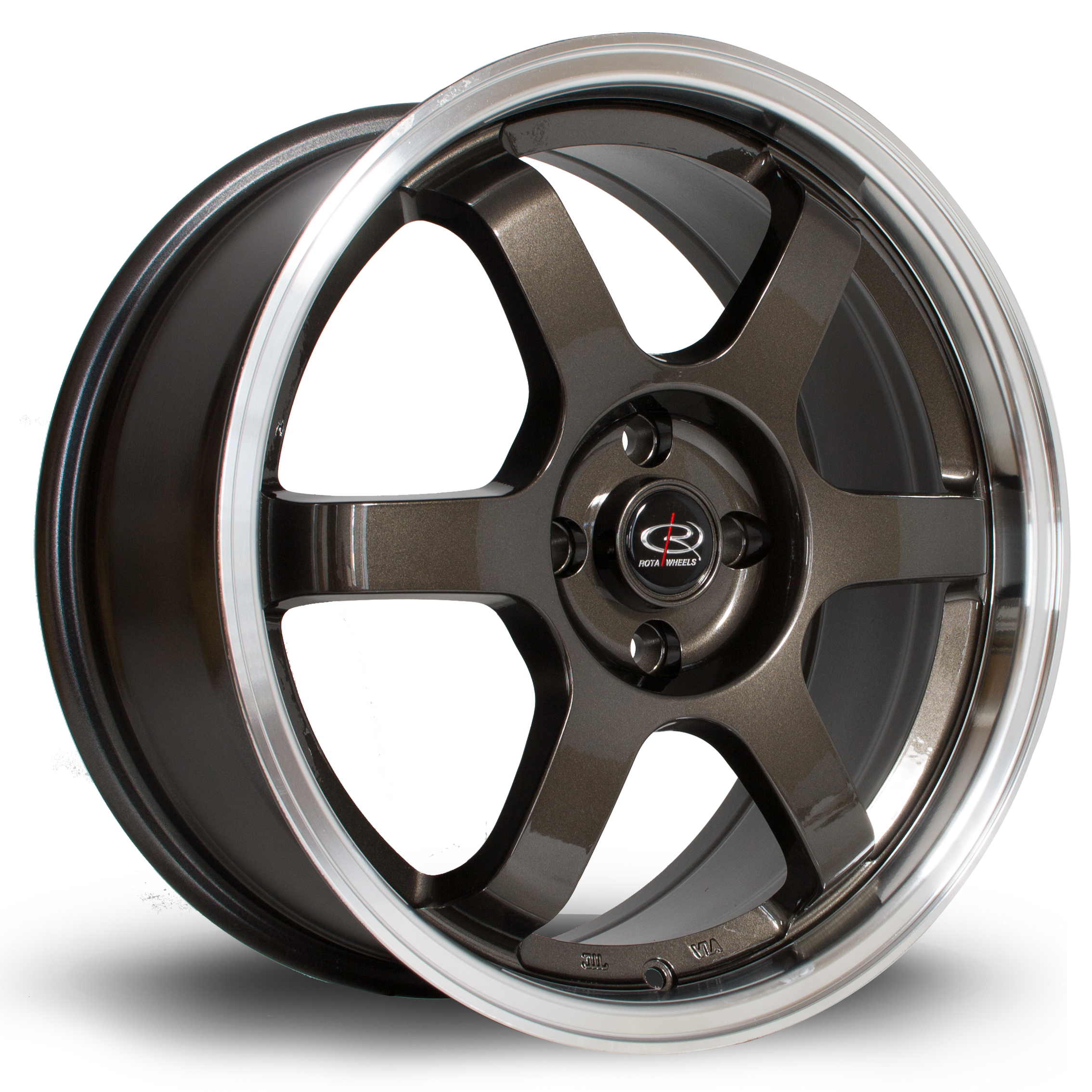 Grid 17" 8" ET30 White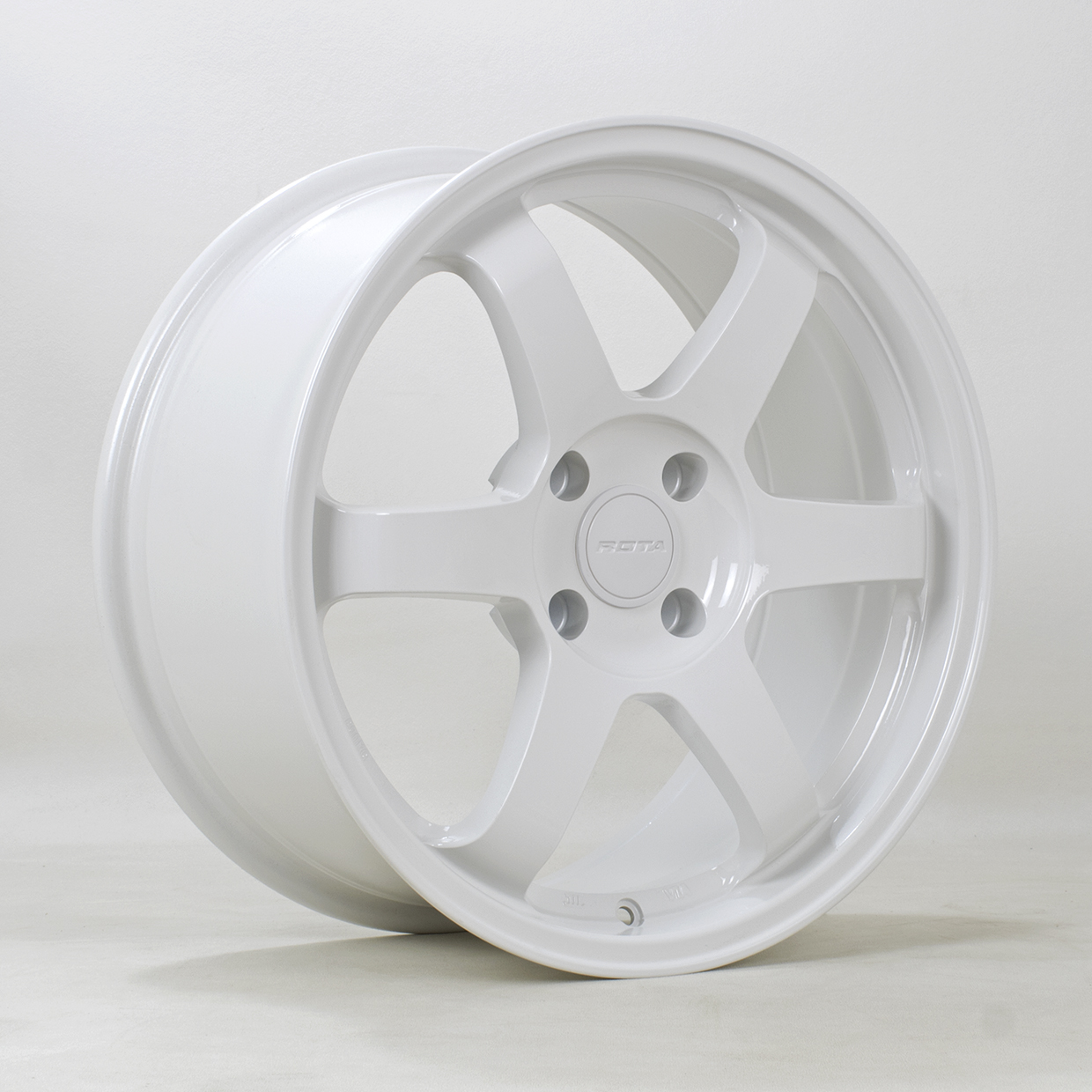 Grid 17" 8.5" ET30 FBlack
Grid 17" 8.5" ET30 MBronze
Grid 17" 8.5" ET30 White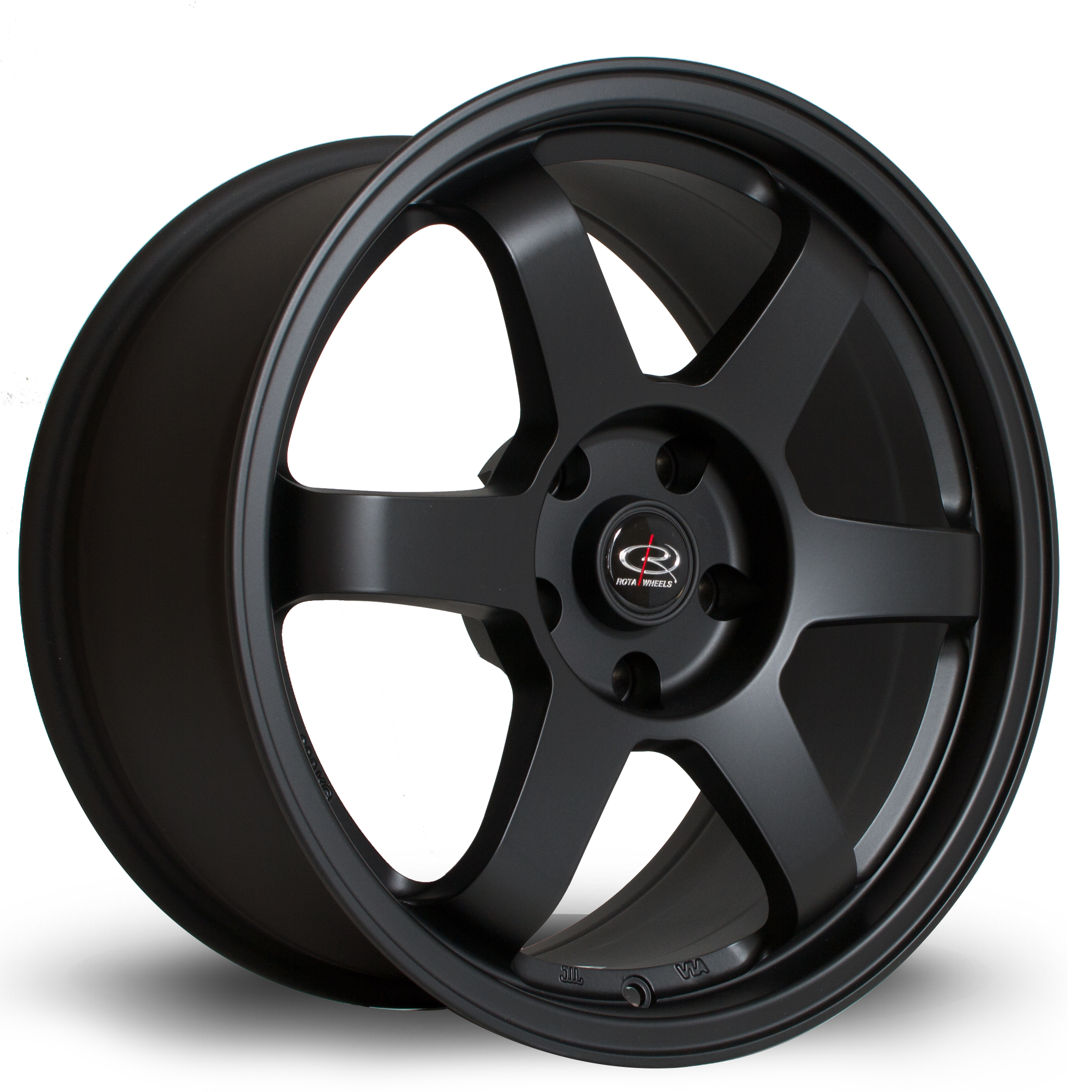 Grid 17" 9" ET42 FBlack
Grid 17" 9" ET42 MBronze